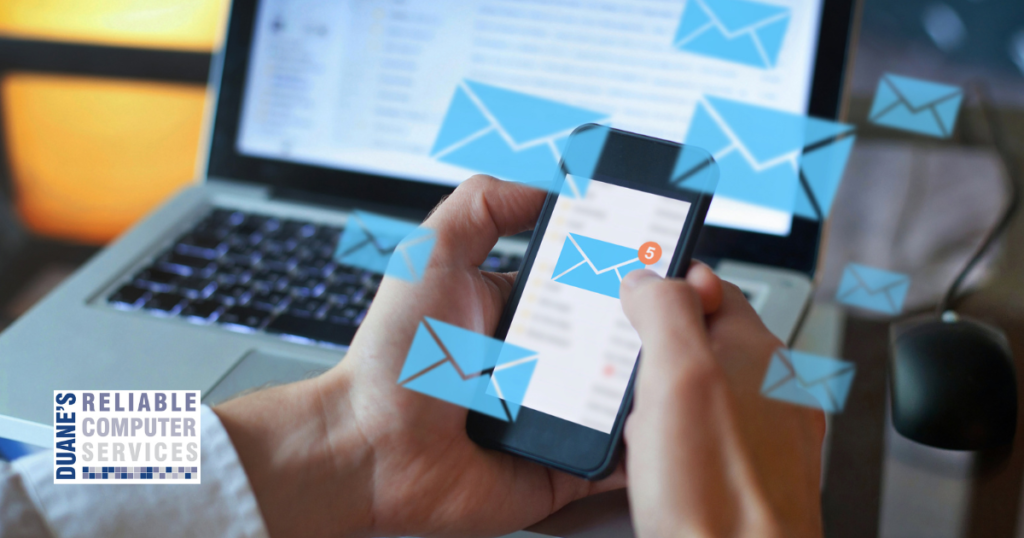 I get these questions a lot and my answer is always the same. It depends on the actual email. I know this isn't the straightforward answer people are looking for, but it is the best answer. Here are a few situations and whether or not to use the unsubscribe button.

If you are receiving multiple emails from a real company, and by that, I mean the email address matches the company name (the email says it is from Target and the email ends with @target.com) then you can use the unsubscribe button and hopefully within a couple days you will no longer receive email from this company. According to The New York Times: "Marketers have 10 business days to honor your unsubscribe request. After that, it's a violation of the CAN-SPAM Act for a sender to continue emailing you. If the emails keep coming, you're well within your rights to mark them as spam using your email client's built-in Spam button."

If you know the email is not from a real company, meaning the email address does not match the company name, you should not click on the unsubscribe button. When you receive an email that is a phishing scam or some other type of scam there is no point in clicking on unsubscribe. Here are the reasons that you do not want to click unsubscribe in a scam email.
Many scam emails come from stolen email accounts. Since they keep stealing new email accounts, unsubscribe will have no effect. It is a waste of time.
Many times, the unsubscribe link will be the same link as any other link in the email. Clicking on it could cause damage to your computer or install malware. I suggest you never click any link in an email that could possibly be a scam.
By clicking on a link in a scam email you are letting the scammers know that your email is a valid email, and you can end up on even more lists.
Scammers don't follow the rules.
How do you stop scammers from sending you email? You really can't stop them if they have your email address, but you can reduce the number of scams that hit your inbox. Always mark scams as "junk" or "spam." These filters learn over time what you don't want to see and eventually most of the scams will go there instead of your inbox. This can also cause the email address they use to be flagged and blacklisted. This can slow them down but since they usually steal accounts or make fake accounts this will not stop them.
So, if your inbox keeps filling up with emails that you don't want, you can unsubscribe to a couple real emails per day and your inbox will eventually look cleaner. You can also mark the scams as spam/junk and over time your inbox will receive less of those emails also.
If you are not sure if an email is real or not. Contact me and I can teach you how to tell the real from the fakes. I have also made a few videos about this, check out this playlist:

While you are there please subscribe to my channel!