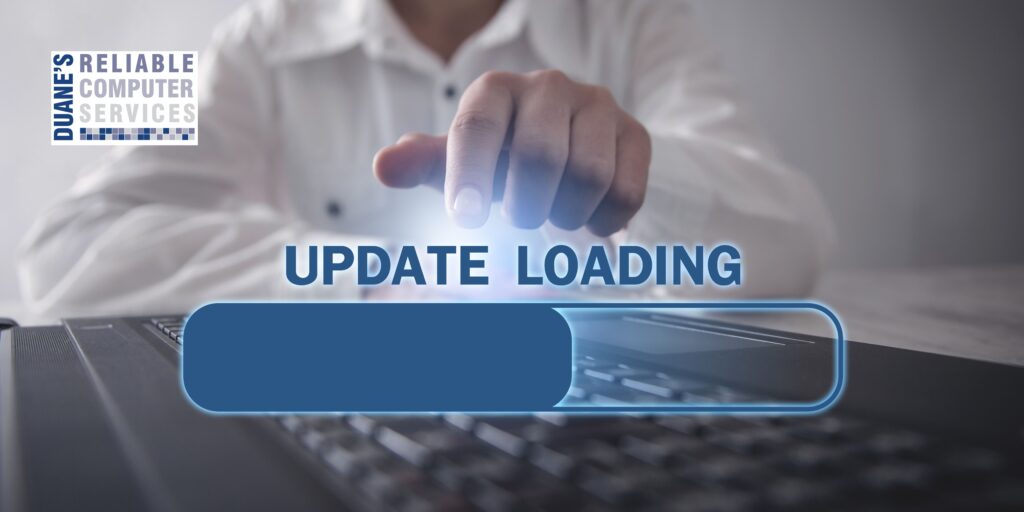 Microsoft released their newest version last fall and they have been advertising on television and you might have even seen a popup on your computer either telling you that you can upgrade, or you can't upgrade. Here are the facts about Windows 11.
First of all, Microsoft will continue to support Windows 10 until January of 2025, so you don't need to stress about upgrading just yet. If you are happy with your current version and you think you will replace your current computer before the support ends in about three years, you don't have to upgrade. If you are curious and want to take the plunge it is free to upgrade, and you can reverse the upgrade for about ten days after you do it.
Before you pull the trigger, here are some things to consider:
If you have any proprietary software, it is possible that it might not be compatible with Windows 11.
Likewise, if you have any very old software. I have ran across many people that purchased Quicken years ago and never upgraded to a newer version. This could cause issues with Windows 11.
If you run an old version of QuickBooks, this could cause it to stop working. Meaning you will have to purchase the newest version and worry about getting your company file to work in the newer version.
While the user interface is similar to Windows 10, there are differences, and some features are difficult to find and require more clicks to get where you want to go.
Recently There has been a noticeable lag in the file explorer. I am currently trying to work through this on my computer.
I am not trying to encourage or discourage anyone. I am just giving you something to think about. There is one added feature that I feel is great. They have improved on Snap Assist. It still works the same as it always did, but now when you hover over the maximize block on any window, it gives you choices to split your screen into six different layouts that can improve your productivity. This feature alone is enough to make the switch if you struggle with multiple windows at once. You simply click on the layout that you want, and the current window will snap into place and all other windows will be visible so you can choose which ones to add to the layout. If you use two monitors, you could have a different layout on each monitor.
For more about snap assist, see my video on it